AT NEST WE PROVIDE YOU WITH A REGULAR WEEKLY, FORTNIGHTLY OR MONTHLY CLEANING/ HOUSEKEEPING SERVICE, DESIGNED TO SUIT YOU AND YOUR FAMILIES NEEDS.
WE ARE UPPING THE ANTI AND KEEPING OUR AFFORDABLE RATES THE SAME WITH ANY PREMIUM SERVICE INCLUSIONS. LET OUR NEST FAMILY CLEAN TEAM OF HAPPY HOUSEKEEPERS WORK THEIR MAGIC ON YOUR HOME!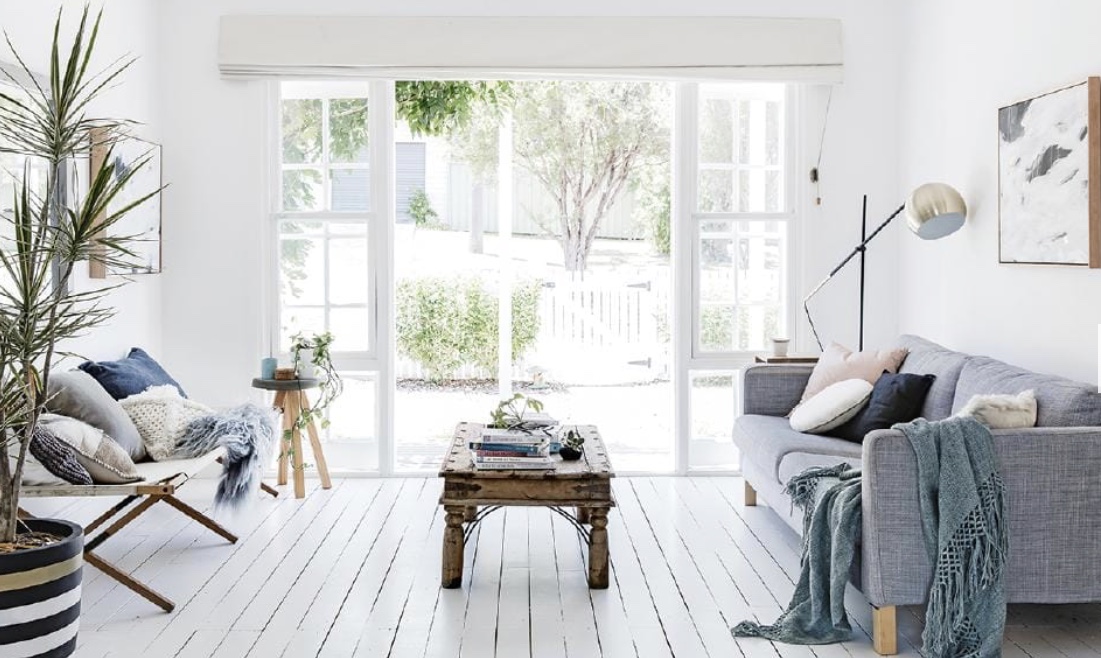 Being a Small, local, family owned & run business we understand the everyday demands and struggles with running a busy household, so let us help make things easier and gain back your freedom.
Our number one priority is you and your family!
We love nothing more then making a difference to each and everyone of our customers lives.
No customer is the same, so we offer loads of flexibility so that you can pick and choose what you need help with each cleaning service.
You may want to stick to the same tasks each clean and have us work through a Regular Check List, you may want to change what gets done every time and get help with what you are falling behind on that particular week, it's your home and your choice!
WHAT OUR REGULAR CLEANING SERVICES CAN INCLUDE
AT NO ADDITIONAL COST: 
Washing/Folding
Ironing
Bed Linen
Bathrooms
Kitchens
Pantry
Fridges
Ovens
Dusting/Tiding throughout
Windows
Vacuuming
Mopping
We are also happy to take on any other household chore you need help with, just ask!
HOW DOES IT WORK?
YOUR NEEDS:
First of all we work with you to establish your regular cleaning needs. Our minimum requirement is 2 hours for any weekly, fortnightly or monthly cleaning service in which all cleaning products are supplied.
PERSONAL CLEANING CHECKLIST:
We then ask you to create a cleaning checklist which outlines your priorities. We tailor our service to fit in with your needs and expectations and want to make sure we are focussing on the things that you want us to. Your checklist and time frame can vary each time or remain the same – we're happy to be flexible to suit your needs. Just let us know!
YOUR PERSONAL CLEANER/HOUSEKEEPER:
We will then appoint one of our trusted happy housekeepers to you personally. We want you to feel comfortable with your regular cleaning service and this is always much easier with a familiar face who knows exactly what you and your family wants and needs.
HOW TO BOOK?
CHOOSE FROM THREE OPTIONS:
Simply fill out a QUICK ENQUIRY FORM or  DETAILED ONLINE ESTIMATE FORM and you will be sent an email with three options that you can choose from.
CHOOSE A DAY/TIME FOR YOUR BOOKING:
Let us know your preferred day or time that will suit you best and we will match you with the perfect Happy Housekeeper.
CONFIRMING & FINALISING YOUR BOOKING:
Lastly you will receive a call from one of our lovely Happy Housekeepers to book in your trial clean and our NEST office will send you a Welcome email with a few extra details. DONE!
I use NEST each year to get a thorough Spring clean and they never disappoint me...

We have used Nest Home Services for all our bond and carpet cleaning over the years...

Donna is fantastic and a very good cleaner. She is a lovely person and we are very happy with her.